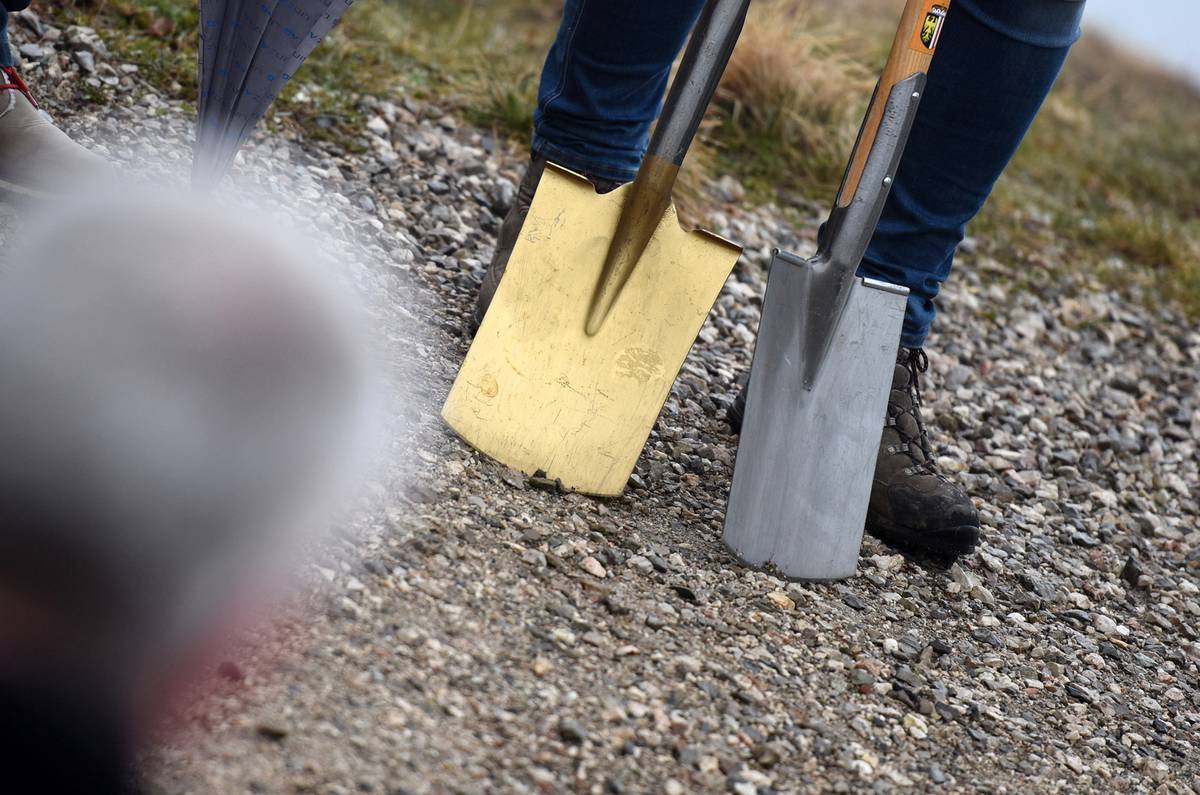 Gerrard Corporation Announces Groundbreaking for New Mixed Use Development in Rochester, MN
Gerrard Corporation, a developer, contractor, construction, and real estate broker based in La Crosse, Wisconsin, has broken ground on New Richmond, Wisconsin Beebe Lofts. Beebe Lofts will feature solar-assisted green living for seniors. Beebe Lofts is also within blocks of groceries, a fitness center, downtown restaurants and more. With a variety of one and two bedroom units to choose from, the 3000 square feet of floor space is ready for lease.
We'll keep this page updated so check back here for the latest updates and images.