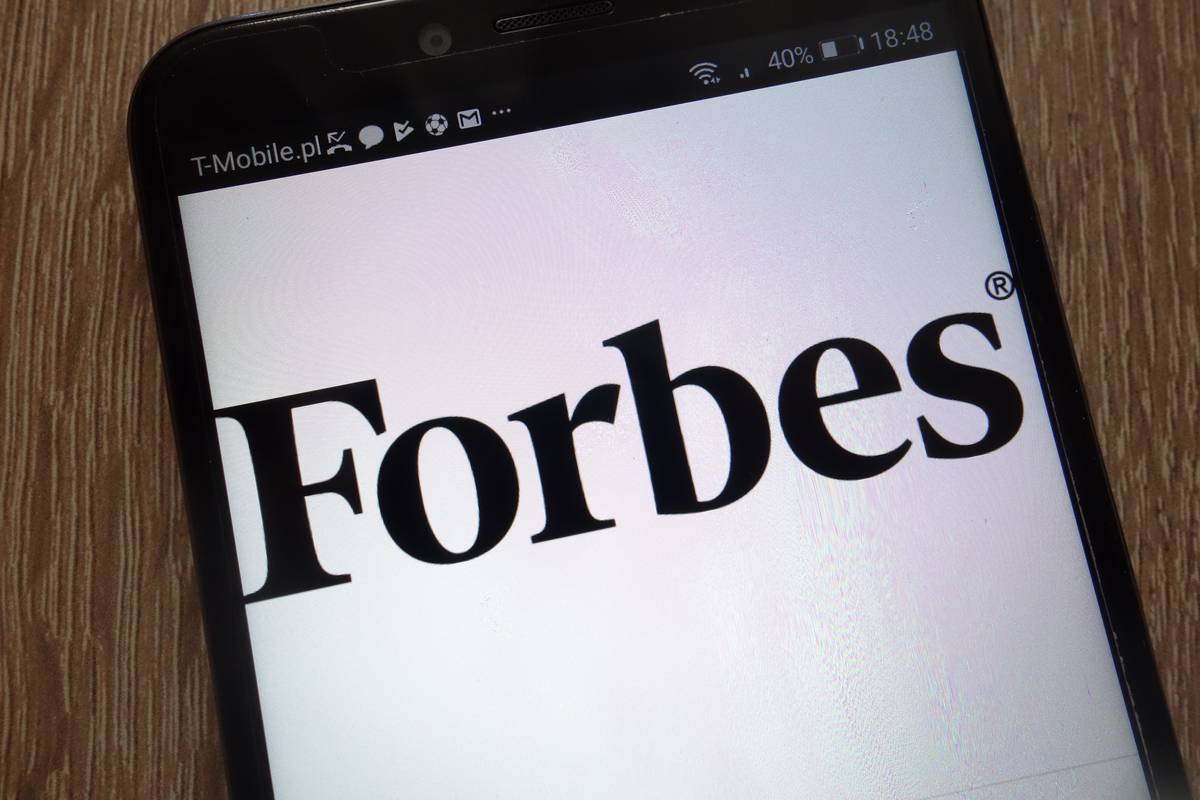 Gerrard Corporation's Metropolitan Market Place Featured in Forbes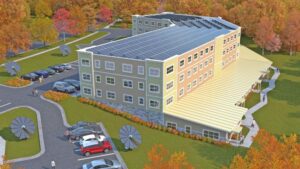 Developers broke ground last Thursday for the Prairie Heights affordable housing project at the corner of Birch, Galloway, and River Prairie overlooking the Eau Claire River. 
The property includes sixty total units for households earning between 30% and 80% of the county median income. The building will be fully accessible and contain one, two, and three-bedroom apartments, each with a full kitchen, in-unit laundry, and spacious living areas.
The project came together through a complex combination of partners and funding sources. It was awarded $800,000 in Low Income Housing Tax Credits (LIHTC) by the Wisconsin Housing and Economic Development Authority (WHEDA), received $2 million in state funding from the American Rescue Plan Act (ARPA), and $307,000 in gap financing from the City of Eau Claire's Affordable Housing Fund, recommended by the City's Housing Opportunities Commission, and financial support from the Federal Home Loan Bank of Chicago.
Project partners at the ground breaking included primary developers Gerrard Companies and West CAP community action agency, along with Western Dairyland Economic Opportunity Council, which will be providing permanent supportive housing services, Merchants Bank, which is both a lender and investor in the project, and GRIP Companies, which helped originate the project. 
"The new development will be providing more than affordable, green living with high-quality, modern amenities," says a West CAP news release. "Sensitive to the unique needs of the community in which they are building, the developers included on-site, long-term program services to support residents and homeless individuals and families. Twelve units will be set aside for permanent supportive housing, disabled veterans, or others who are homeless or at risk of homelessness. Western Dairyland… will be overseeing these specific units by staffing an office on-site to connect these vulnerable residents to community resources in the areas of mental and physical health, substance abuse, education, and employment, while helping them maintain stable housing."
The apartments are expected to be move in ready by July 2024.
More information:
Prairie Heights: Breaking New Ground in Affordable Housing (West CAP)
Groundbreaking is June 15 for Eau Claire housing project (The Business News)
New affordable housing project breaks ground in Eau Claire (WQOW News 18)
Groundbreaking held for new affordable housing development (WEAU 13 News)